Integrity Engineering Solutions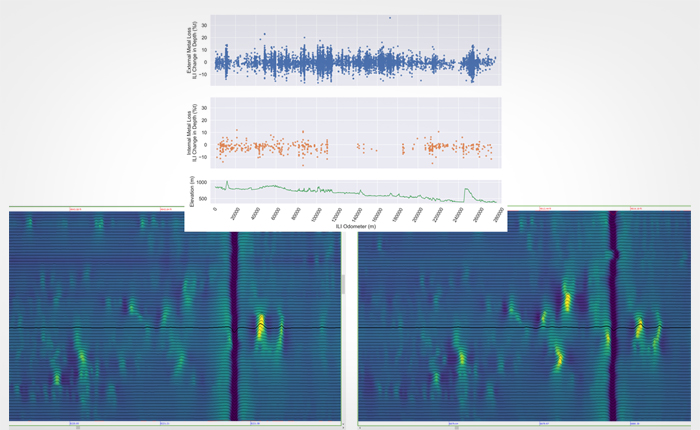 A complement to our in-line inspection (ILI) services, TDW integrity engineering enables operators to move quickly from learning about a pipeline anomaly to doing something about it, with all services and technology covered by a single contract.
Our data-driven process focuses on both immediate and future integrity. Our goal is ensuring that your pipeline will meet its current and desired function reliably and with as little risk as possible. 
Integrity engineering begins with the most advanced assessment techniques. They provide a higher level of confidence than ever to verify anomalies that include: 
Corrosion growth
Curvature, bending strain and line movement
Damage prioritization
Crack and crack-like anomaly assessment
Finite element analysis
Complex assessments of pipeline features
Because our integrity engineers understand the significance of the detailed signal responses our technology generates, they can develop actionable insights. Integrating data from multiple sources provides a more comprehensive view of the pipeline, resulting in better integrity decisions, and, typically, a significant reduction in digs. 
For more information, please email IES@tdwilliamson.com.