Company Culture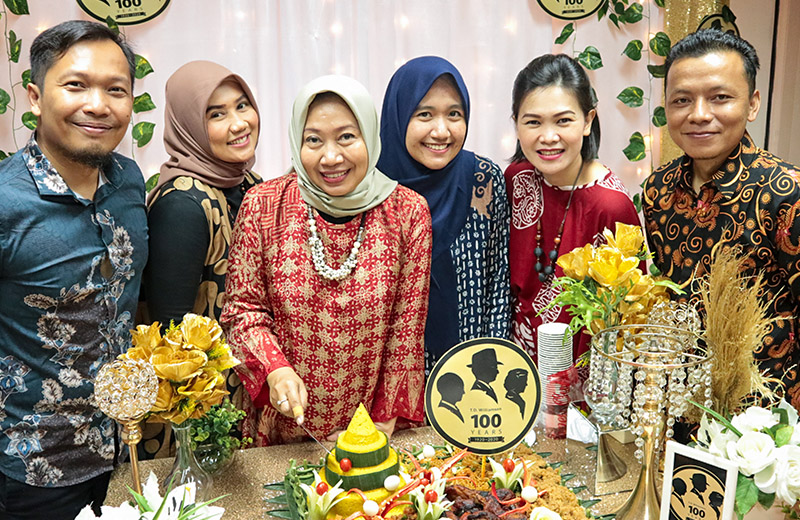 A Global Company Shaped by Integrity, Interdependence and Initiative.
At TDW, employees work together toward a common goal of extreme customer satisfaction. Delivering a superior product in a superior way differentiates us in the marketplace. No matter what our responsibilities are or where we're based around the globe, six behaviors drive our performance.

We Act as OneTDW
Employees around the globe learn to work together across cultures and department lines to support company goals. Because of this unified, global approach, employees are exposed to different world views and new ways of doing things.

We Ensure Accountability
Employees know exactly what's expected of them, and they're asked to give and accept feedback frequently. Not only are employees encouraged to meet personal and organizational goals, but we also cheer one another on as we achieve key milestones.

We Collaborate
With our help and support, employees build strong relationships across the organization, ask for help and offer to help others. In addition to producing the results customers need, collaboration also helps employees bolster their knowledge and grow as team members and leaders.

We're Customer Focused
This is part of our DNA. We build trust with our customers by delivering results. Understanding customers and what their needs are makes employees' work more rewarding and gives them a direct, meaningful role in our ongoing mission to shape the pipeline industry's future.

We Communicate Effectively
We work hard to be clear, concise and avoid miscommunications. Focusing on effective communications allows us to meet and exceed customer's needs and reduces stress. It also smooths relationships within the organization.

We Develop Ourselves and Others
At TDW, continuous training and growth opportunities are more than benefits, they're a way of life. Our employees share information, mentor one another, provide feedback and offer valuable exposure and assignments.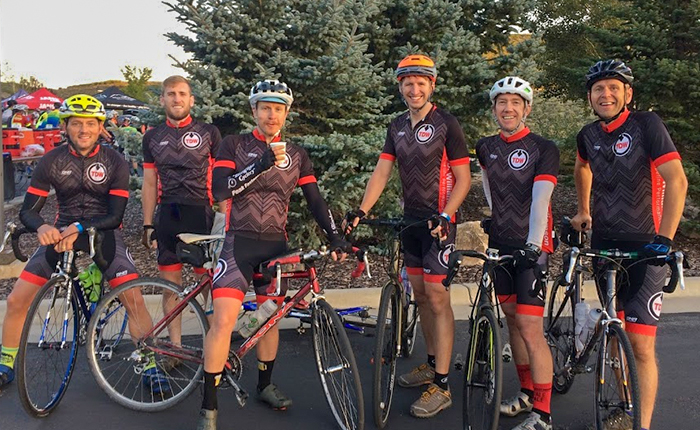 Thriving Employees
Our deliberate approach to putting company values into action helps us create an environment where employees feel respected, cared for and celebrated. Consider our commitment to safety: At TDW, we take care of each other. Our focus on quality, health, safety and environment is upheld by every employee and impacts every product and service offering.
The culture and behavior at TDW overflows beyond company life. The result is a service-minded organization where giving back to the communities where we operate is an integral part of our long-term corporate culture.