Quality, Health, Safety and Environment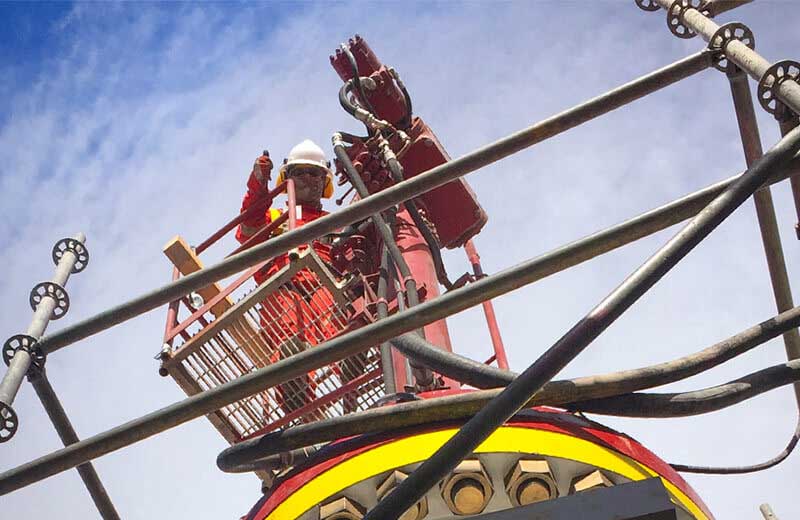 TDW understands how important Quality and HSE are to an industry where the stakes are high and keeping product in the pipeline is paramount. Our uncompromising commitment to protecting people and the communities where we operate supports your mission every step of the way.
Quality
Quality is a priority in everything we do. But what does "quality" really mean?
For TDW, it's about doing the right thing, the right way, on time, every time, so we can be good stewards of our resources and protect people, communities and the planet.
It means zero defects and avoiding time-consuming and expensive rework.
It means understanding that there will always be new lessons to learn; what's key is the willingness and ability to translate those lessons into improved performance.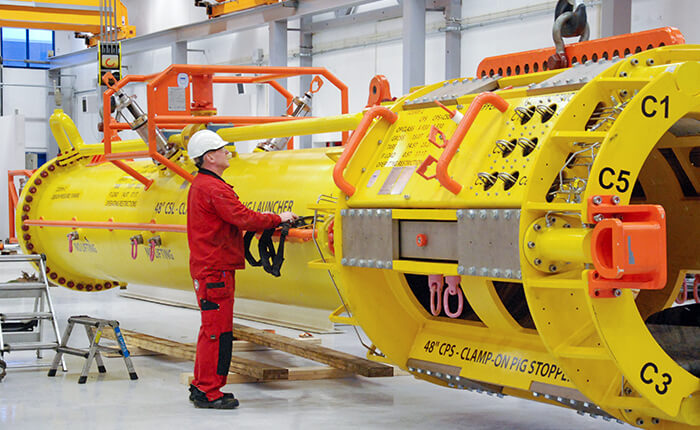 The world's most trusted solutions provider is the world's safest solutions provider.
Bob McGrew, President & CEO
Health, Safety and Environment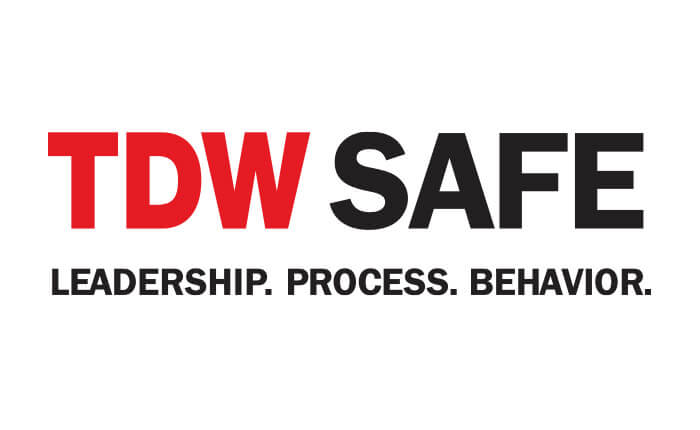 TDW Safe means working in a way that keeps everyone safe, every day. To achieve that level of safety it takes leadership, improved processes and consistent behaviors. We have to be able to spot the unexpected and quickly adapt to mitigate hazards. We are committed to:
Improving processes and spotting potential failures.

Listening to employee feedback who have the hands-on knowledge of the task.

Building an infrastructure that allows performance at a higher, safer level.

When implementing processes, learn from other parts of the company faster

–

preventing customers from making the same mistakes.

Teaching customers how to plan for things to go right, instead of reacting once they go wrong.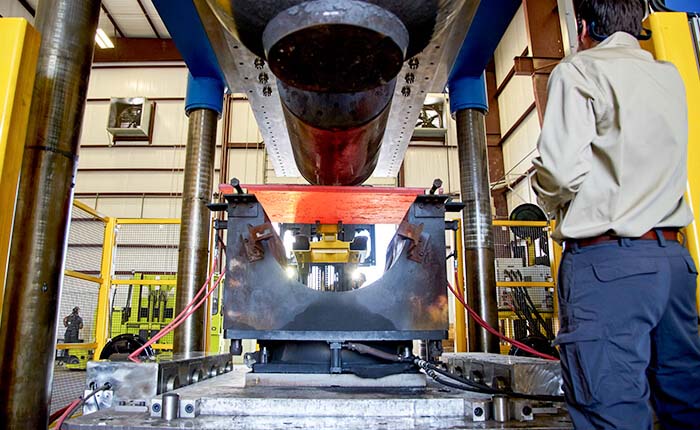 At TDW, we know that healthy employees are good for business, but we want them to be healthy — mentally and physically — for their own sake more than ours. That's why we look out for their total wellbeing. Making our worksites as safe and hazard-free as possible is a given. We also encourage our team members to make positive lifestyle changes and provide strategies for them to live more healthfully.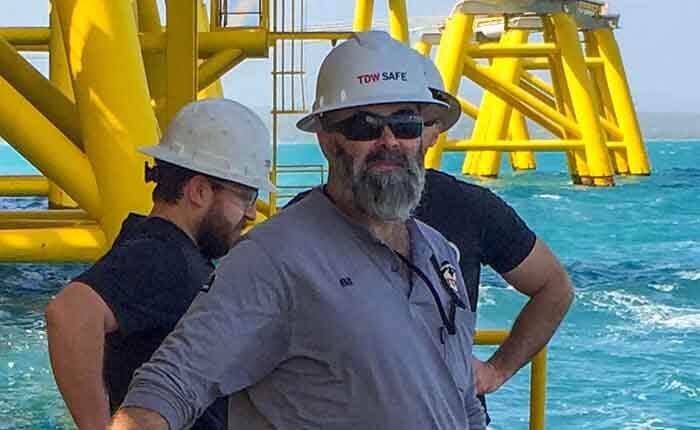 Team members arrive at work assuming they will remain safe throughout the day and go home in the evening. While a positive attitude is important, we have built the kind of culture that teaches everyone to identify and mitigate hazards and to stop work when those hazards cannot be mitigated.
TDW Safe means working in a way that keeps everyone safe, every day.
To achieve that level of safety requires strong leaders — people who can motivate, energize and empower others to improve processes, spot the unexpected, prevent failures and optimize performance.
Safety leadership also means listening to and learning from employees who have hands-on knowledge of tasks and risks. And it includes partnering with customers to plan for things to go right, instead of reacting if they do not go as expected.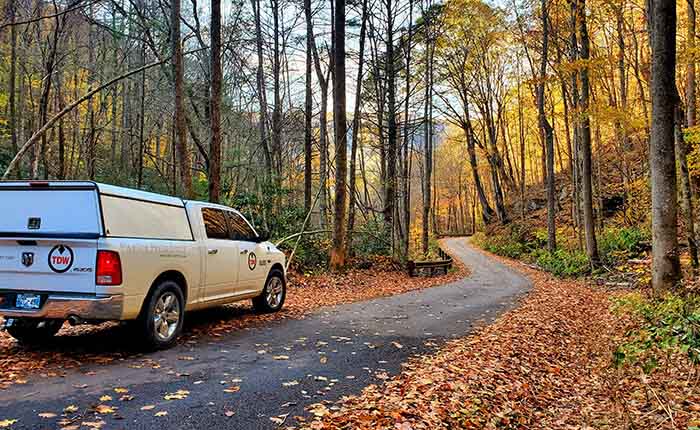 In the pipeline industry, where the stakes are high and mitigating risk is fundamental, TDW is committed to helping our customers operate safely, efficiently and with ESG missions in mind. That includes providing technology and services that enables them to limit their environmental impact, keep product inside the pipeline and reduce or eliminate emissions.
TDW integrates sustainability into every aspect of our business and every decision we make, from reducing waste and our own carbon footprint to helping the industry tackle the environmental concerns that matter most today.