STOPPLE® Plus Fitting & LOCK-O-RING® Plus Completion Plug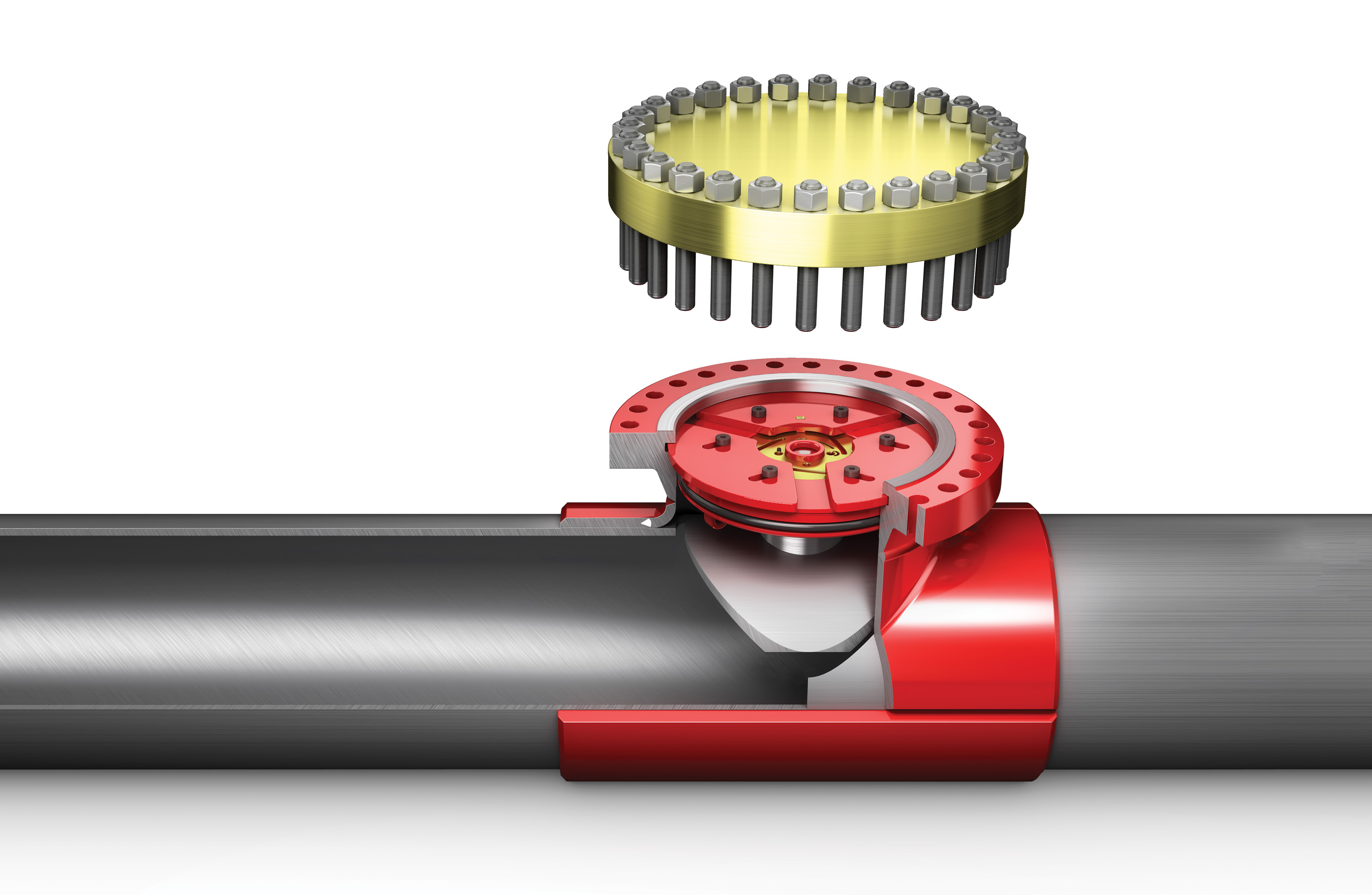 The STOPPLE® Plus Fitting System
Your simple and safe solution to minimize leak paths and reduce operator risk. The newly designed system is the latest innovation in high-pressure fittings from TDW.
Built for safety, the STOPPLE® Plus System with LOCK-O-RING® Plus technology offers a one-step setting process for exceptional ease-of-use.
The innovative LOCK-O-RING® Plus completion plug is designed with an interlock system to help eliminate potential leak paths and ensure proper seating, making it the perfect choice for hydrogen.
Visit Product Listing
STOPPLE® Plus Fitting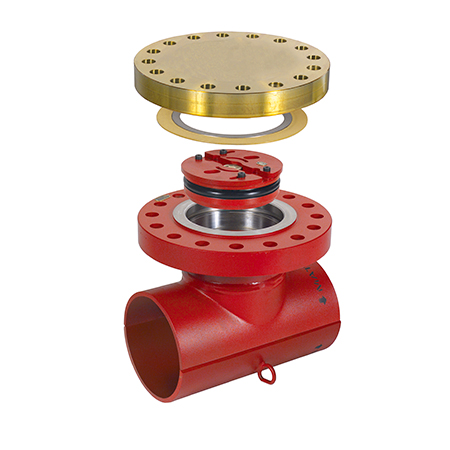 Tamper-resistant design minimizes leak paths, making it the perfect choice for hydrogen.
LOCK-O-RING® Plus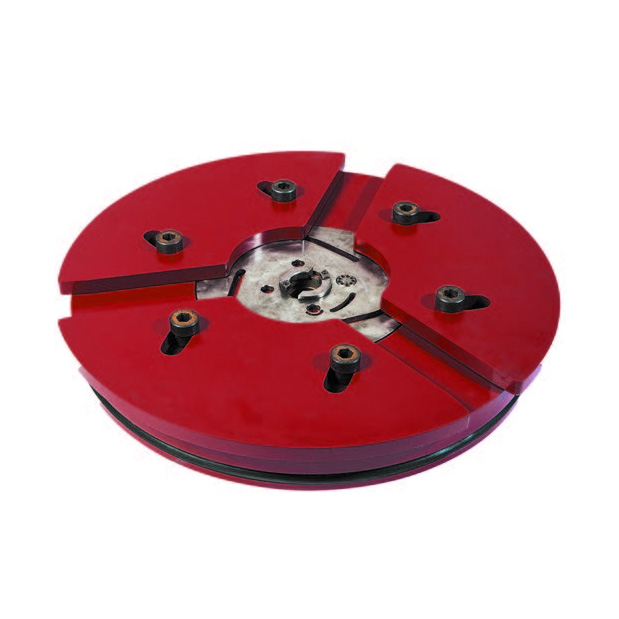 Completion plugs used in STOPPLE® Plus Fitting System help ensure proper positioning.
Minimize Leaks Paths & Simplify Setting Process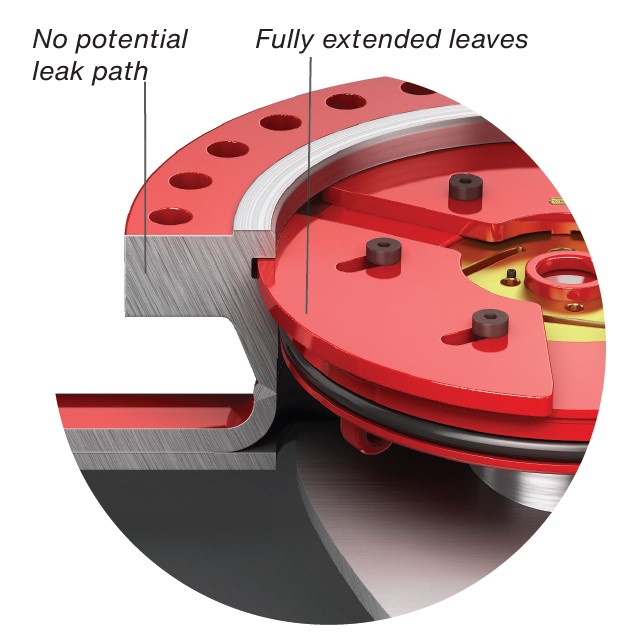 Potential leak paths minimized — all moving components are contained within the plug, eliminating penetrations and potential leaks through the flange.
Anti-rotation device built into the fitting flange — prevents plug from rotating, which simplifies the setting process and prevents the rotation of the coupon or guide bar.
Positive seating — a ledge machined into the LOCK-O-RING® Plus ensures that the plug is positioned properly and eliminates risk of dropping the plug or setting it in the wrong location.
Safety interlock feature — keeps the leaves from retracting unless the interlock is depressed.
Scarfed nipple for coupon — can be placed on the LOCK-O-RING® Plus in order to weld the coupon cut from the line to prevent obstacles for pigs.
Tamper resistant design — the system can only be operated with proper equipment. There are no external segment screws to be tampered with.
Available in sizes 4" to 48".