Media Release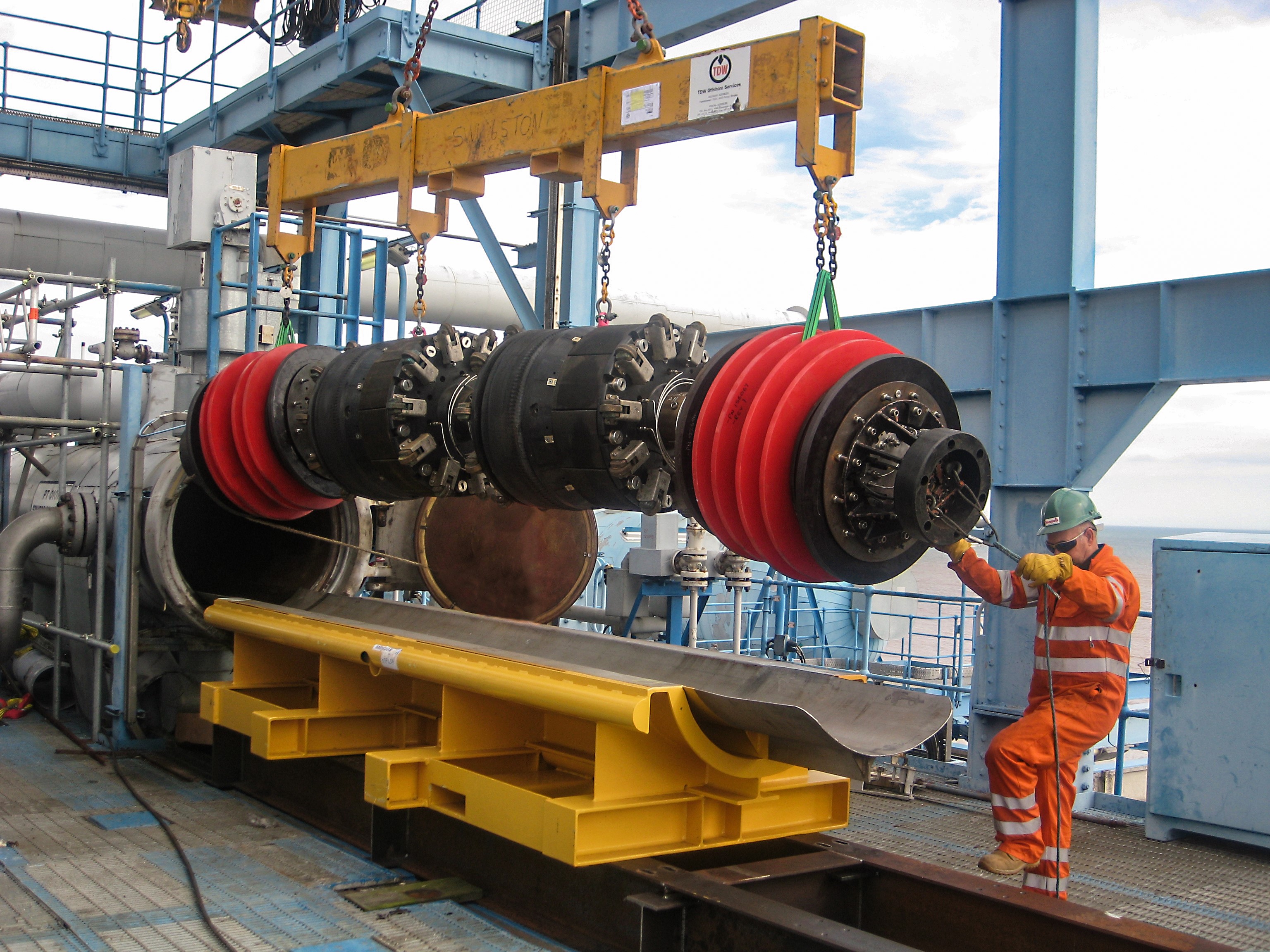 T.D. Williamson Achieves Milestone with Full ATEX Zone 1 Certification for SmartPlug® In-Line Isolation Tool
(Stavanger, Norway, September 27, 2023) — T.D. Williamson (TDW), a global leader in pipeline solutions, is proud to announce a groundbreaking achievement in pipeline safety and efficiency. The company has secured full ATEX Zone 1 certification for its innovative SmartPlug® in-line isolation tool, making it the first of its kind on the market to receive this distinction. This certification heralds a new era of streamlined operations and enhanced safety for operators in the gas pipeline industry.
ATEX (Atmosphéres Explosives) is a set of directives designed to mitigate risks associated with explosive atmospheres in various industries. The certification ensures that equipment operates safely in such environments. The SmartPlug Tool, offered by TDW, now holds the coveted ATEX Zone 1 certification, signifying its suitability for use in areas where there is a significant risk of explosive atmospheres.
Streamlined Operations and Cost Savings
Operators who use SmartPlug technology gain a significant advantage with this certification. The SmartPlug tool and the external pipeline tracking system achieving this certification eliminates the requirement for additional hot work permits and extensive risk assessments that were previously mandatory for in-line isolation operations. This breakthrough translates to substantial time and cost savings for operators, allowing them to focus on their projects without unnecessary delays or financial burdens.
Expanding Possibilities for ATEX-Certified Services
This achievement with the SmartPlug extends beyond in-line isolation. TDW now offers a comprehensive suite of ATEX Zone 1 certified services, including pigging and in-line isolation. This expansion in the certified service portfolio that TDW offers underscores the company's commitment to providing cutting-edge solutions that align with the highest safety standards.
About ATEX Zone 1 Certification
ATEX classification involves designating zones based on the level of explosive risk present. Equipment developed for an ATEX environment must adhere to strict standards based on these zones. While many pipeline operations have adopted ATEX-certified equipment, in-line isolation was previously exempt from this requirement. This waiver necessitated complex risk assessments and permits, introducing the potential for project delays and increased costs.
ATEX and International Use
To ensure TDW can support a growing worldwide client base, all ATEX Zone 1 certified equipment additionally carries certifications compliant with IECEx (International) and UKCA (United Kingdom) standards.
Empowering the Industry
"T.D. Williamson's achievement of full ATEX Zone 1 certification for our SmartPlug Tool is a leap forward for our company and the industry," stated Gary Anderson, senior manager of sales at TDW. "We are proud to empower operators with a solution that not only enhances safety but also optimizes efficiency by eliminating unnecessary procedural complexities."
###
About T.D. Williamson
T.D. Williamson provides pigging, intervention and isolation and integrity solutions to help operators of pressurized pipeline systems keep the world's energy lifelines running safely, efficiently and reliably. Since it was established in 1920, the company has continually innovated to help the pipeline industry meet emerging challenges. Today, this includes supporting operator and industry efforts to meet net-zero goals and move toward a more sustainable future. TDW is headquartered in Tulsa, Oklahoma, and has more than 35 global locations. In addition, channel partners across Europe, Asia and the Middle East expand representation worldwide.
For further information or imagery, contact:
Corporate Communications
T.D. Williamson, Inc.
6120 South Yale, Suite 1700
Tulsa, Oklahoma 74136
United States of America
Phone: 918-447-5000