Media Release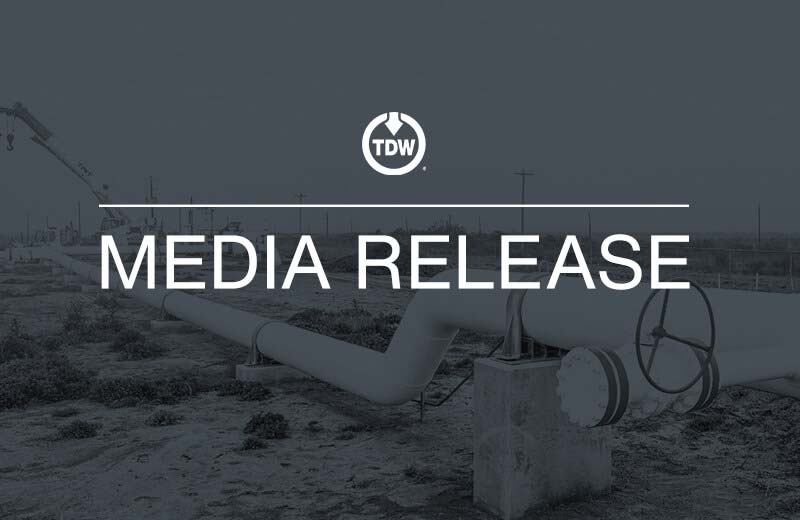 SHORTSTOPP® II Plugging Machine Customer Notification
Tulsa, Oklahoma, (December 1, 2020) -- 
Dear Customer,
Thank you for trusting TDW to provide products and services for the life of your pipeline. 
We are constantly evaluating TDW products to ensure that they provide you the safest solution possible. Part of our commitment is to provide information that helps you make sure products are used safely. 
This is a reminder that the TDW SHORTSTOPP® II machines and related components are pressure rated by size.
 

The SHORTSTOPP II offering is rated to 200psi for machines up to 6-inch, size on size applications.

All other sizes, including the reduced branch machines, are rated to 150psi.
Safety and quality are the paramount characteristics of T.D. Williamson products and services. Thank you for allowing us to serve you and your pipelines.
Best Regards,
Ryan Ragsdale
Senior Product Manager
Hot Tapping and Plugging Technology
For further information or imagery, contact:
Corporate Communications
T.D. Williamson, Inc.
6120 South Yale, Suite 1700
Tulsa, Oklahoma 74136
United States of America
Phone: 918-447-5000