Media Release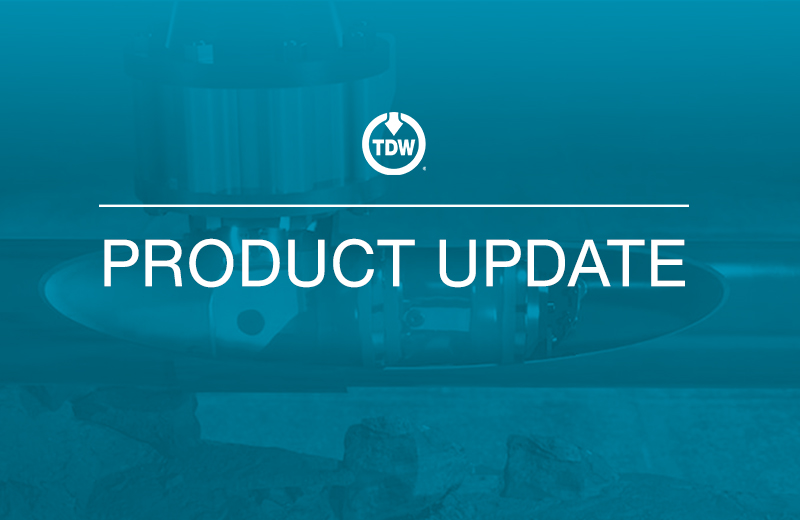 SHORTSTOPP® 60 Notice of Obsolescence
Tulsa, Oklahoma, (July 30, 2020) -- 
Dear Customer,
Thank you for trusting TDW to provide products and services for the life of your pipeline.
We are constantly innovating to bring you HT&P, pigging and integrity technology that enables safe and efficient operation, and helps you keep product in your pipeline.
Occasionally, we also have to remove long-standing products from our offering.
On May 18, 2018, TDW notified customers that we will be obsoleting the SHORTSTOPP® 60 plugging machine. That was followed by a notification on Sep. 22, 2019, indicating that all replacement and spare parts supporting the SHORTSTOPP® 60 plugging machine will be discontinued effective Dec. 31, 2020.
This letter is the third and final notice that TDW will discontinue all parts supporting the SHORTSTOPP® 60 plugging machine effective Dec. 31, 2020.
As part of our commitment to you, we will continue to support customers whose machines remain under warranty.
In place of the SHORTSTOPP®  60, we invite you to consider the SHORTSTOPP® II plugging machine. It has all of the capabilities as the SHORTSTOPP 60 and more, and will provide you with the same quality and performance.
In addition, we would also recommend the revolutionary ProStopp™ DS isolation tool. The first and only double block and bleed technology for the gas distribution industry, it will also serve as an excellent replacement for the SHORTSTOPP 60 plugging machine.
Thank you for allowing us to meet your needs and help protect your pipeline assets.
Best Regards,
Ryan Ragsdale
Senior Product Manager
Hot Tapping and Plugging Technology
For further information or imagery, contact:
Corporate Communications
T.D. Williamson, Inc.
6120 South Yale, Suite 1700
Tulsa, Oklahoma 74136
United States of America
Phone: 918-447-5000